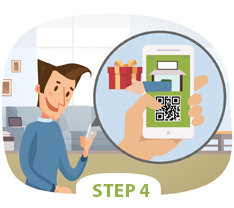 Pioneering Customer engagement
lets-connect enables thousands of venues globally to delight customers and increase occupancy
Contact us
Social Wi-Fi
Effortless Internet access. lets-connect delivers an enhanced Wi-Fi experience for your customers which grows your email list, boost your social presence.
Trusted by 1,000's of hospitality brands and businesses around the World.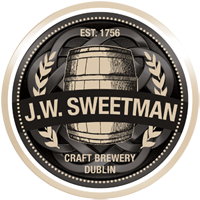 We have used lets-connect across our restaurant group for the past 3 years with great success capturing data on over 300,000 guest visits. lets-connect's TripAdvisor integration is incredible and has without doubt bought me more customers through the door. lets-connect is an industry game changer.
We installed lets-connect in our 3 venues and the system has been a huge success with our customers and my Marketing team. Well done to the lets-connect Ireland team and I will highly recommend you to all of my restaurant friends.
Previous
Next